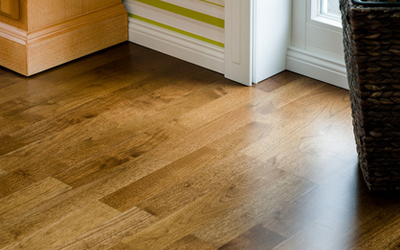 Want to upgrade your floor tiles? Are you looking for the latest designs of tiles? If yes, you have landed at the right place. Best Tiles & Flooring is a leading floor supplier in Etobicoke that is proudly offering an amazing selection of tiles and flooring products to our clients. No matter you need tiles that will withstand the traffic wear and tear in a commercial premise or want to level up the beauty of your home interiors, we have an extensive collection to suit every project.
By providing top quality tiles, hardwood, drywall, laminates and interior doors to our clients including homeowners, businesses, interior decorators and builders, we have maintained an industry-leading reputation.
Our Variety of Products
Tiles: ranging from ceramic to backsplash and natural stone that remains in shape for many years to come.
Interior Doors: and custom frames that are available in the latest styles and designs.
Laminate: flooring that is easy to maintain and does not need an abrasive cleaner.
Drywall: that is lightweight and high-performance interior walls system.
Hardwood: floors that give your home an elegant and timeless appeal.
Baseboard: of wood and vinyl that covers the bottom part of your interior wall.
Moulding: material to covers the joints on floors or surface to make them look attractive.
What Makes Us Different?
At Best Tiles & Flooring, our products have a variety of finishes, textures and performance features. We have high-quality drywalls, mouldings and tiles in Etobicoke to suit any size or budget project. Shop for our flooring products ranging from traditional, modern or anything in between.
You can rely on us to get floors with great versatility, easy maintenance and extreme durability. Some reasons to choose us include:
Variety Of Tiles & Flooring
100% Customer Satisfaction
Budgeted Products
Free Estimates