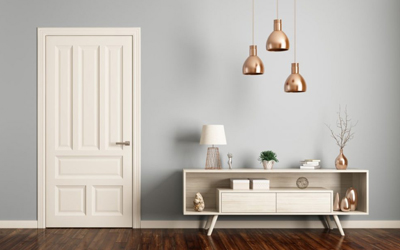 When it comes to shopping for the latest design tiles in Caledon, Best Tiles & Flooring is your first choice. We specialize in ceramic tiles, interior doors and flooring products that suits your home and office interiors. We emphasize on providing budget-friendly, yet high-quality tiles and other products to our clients.
For the past many years, we have been serving homeowners, contractors, interior designers and others with our vast collection of laminate floors and baseboards. Right from helping you make the right choice to supplying your choice of products, we ensure a hassle-free experience for you.
Our Comprehensive Products
At Best Tiles & Flooring, we have a wide array of floor tiles, wall tiles and natural stones in Caledon that are resistant to stains and moisture. Our latest styles of interior doors and custom frames aim to add value to the appearance of your residential and commercial premises. We have:
Tiles
Laminates
Hardwoods
Interior Doors
Door Stoppers
Drywall
Baseboards
Expert Tiles & Flooring Contractors
Having trouble to choose the product that exactly matches your existing interiors? If yes, let our professional contractors help you. Whether you need laminates or hardwood floors in Caledon, our experts remain by your side to assist you in selecting the right design, color, and material that boosts the beauty of your place.
What Makes Us Different?
We supply a wide variety of tiles & flooring.
We offer high quality and latest products.
We strive hard to provide 100% customer satisfaction.
With our extensive collection of tiles on display, we invite you to visit our showroom at Best Tiles & Flooring. We are sure that our wide variety of tiles, hardwood, drywalls, baseboards and floors in Caledon will really impress you.